Our designs prioritise
longevity over trends
VOLA is not about relentless novelty. We do not follow trends and create new products for each season. We only release a new product when there is a genuine need for it and when every detail is right – to a timeless design, that's truly long-lasting, inside and out.
Every part matters when
things are built to last
Longevity is a promise we keep across our whole product range. From the outset, our modular design system has ensured that old parts can be replaced with new parts, even in products from 1968.
More about design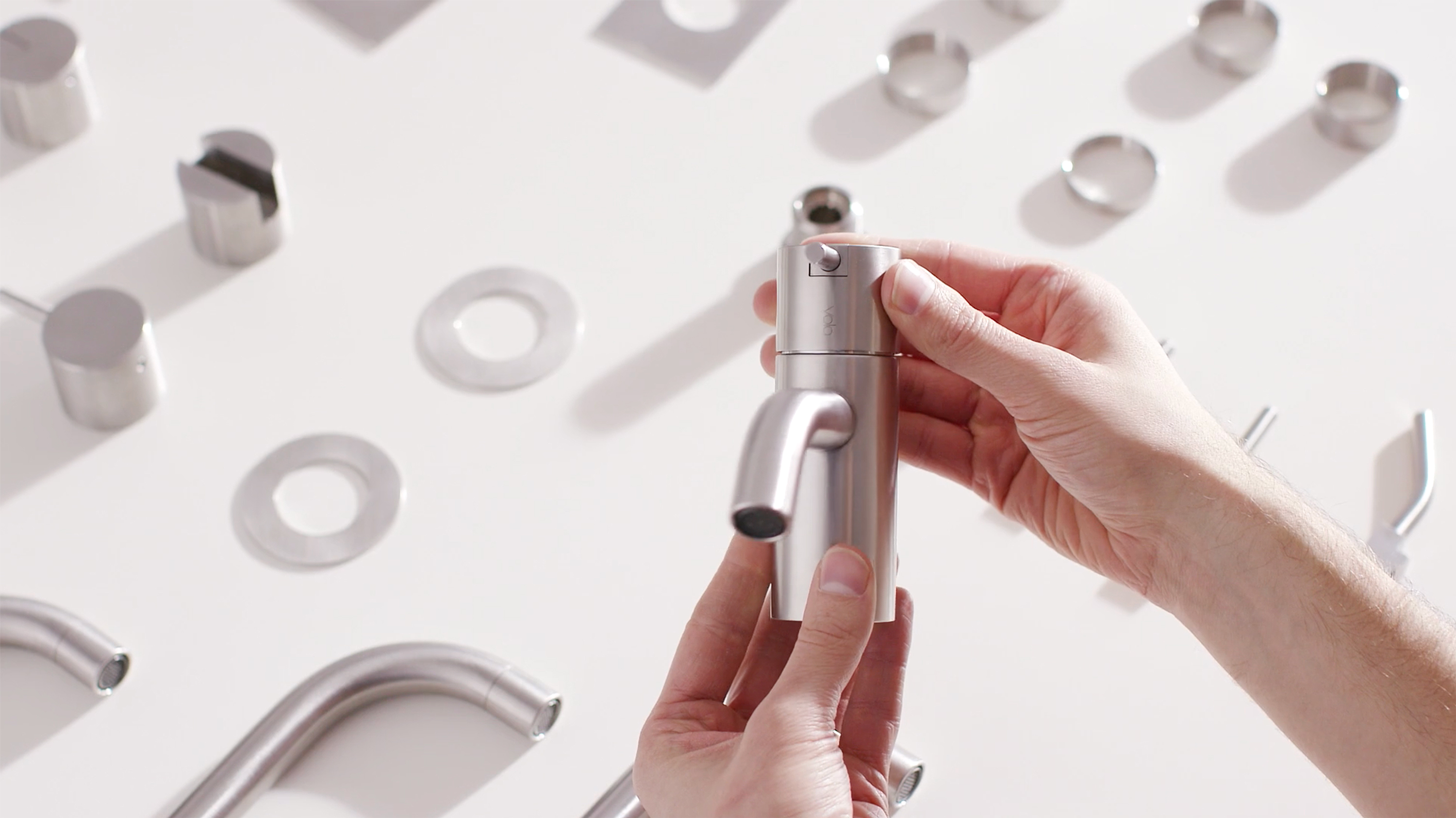 Our modularity ensures products from 1968 are still working today
Products from 1968 can be kept fully working, with new internal fittings that fit and operate perfectly. Technological innovation is balanced with careful consideration of the new parts we develop. We only adopt a new update if it truly brings experience, efficiency, and benefits our products, customers, craftspeople and the environment.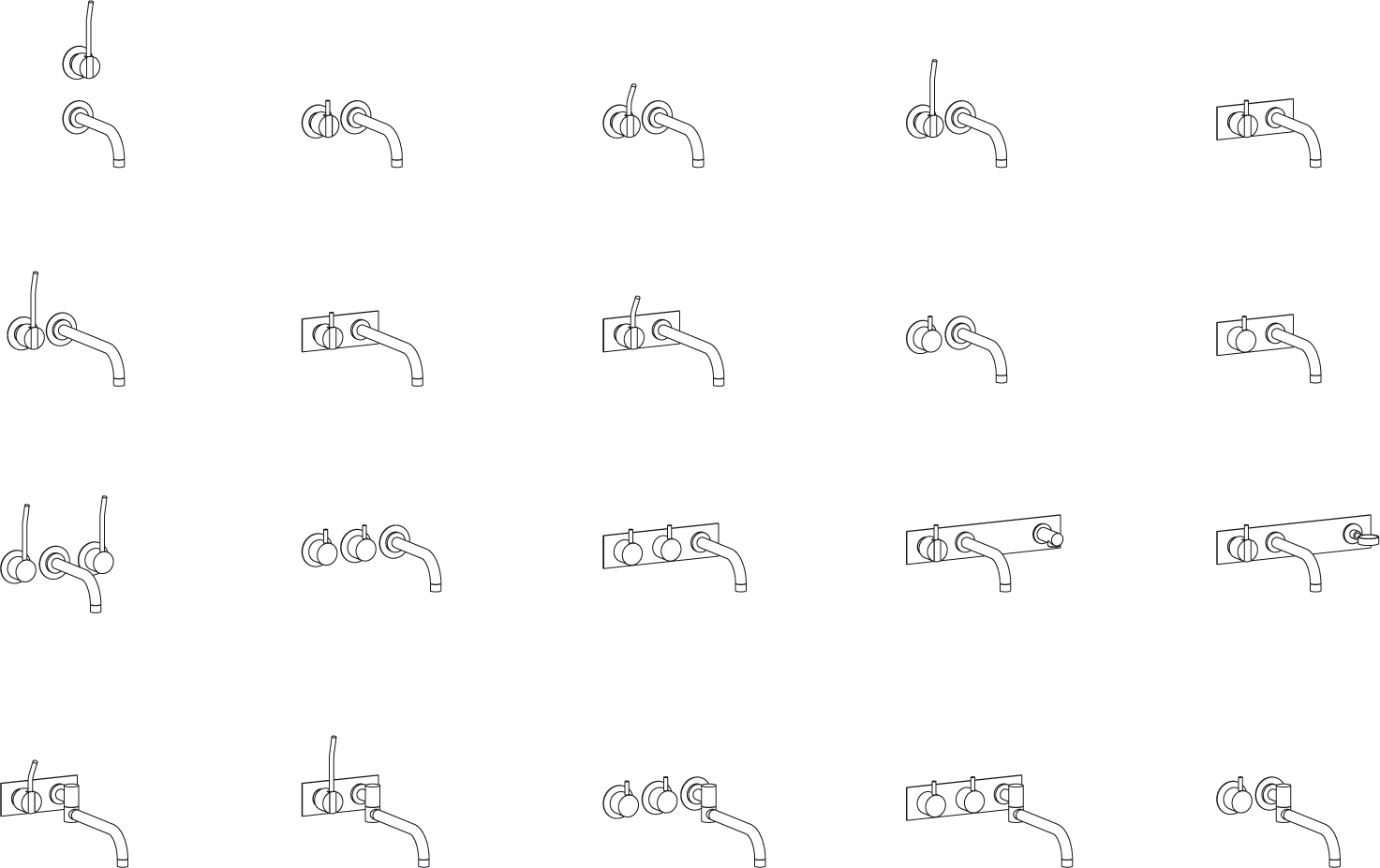 100

parts
From 100 parts there are 1000 combinations of products